Ok ive found another awesome game, i suggest everyone to try it atleast once.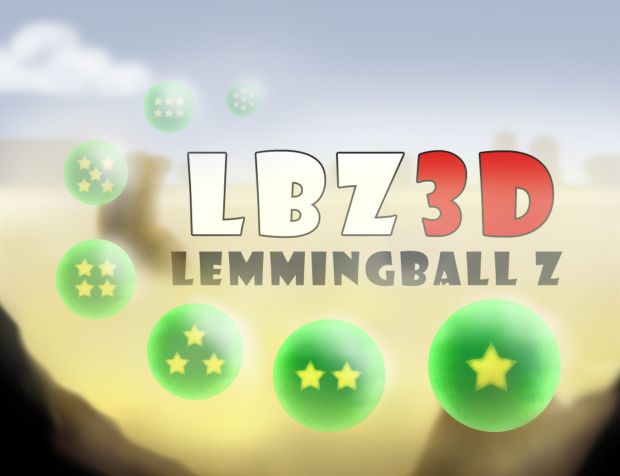 Version 8460
Version 8623 Alpha(Newer)
Lemmingball Z is a Dragonball Z based game but feats things also found in lemmings games, like destructible arenas. Also all of the fighting area can be blown up. It also features a water and physics system that makes the game very visually appealing. The characters are based off DBZ characters with a few cross over characters also added. The combat is fast paced with lots of explosions and destruction. LBZ features both ranged and melee combat. Melee combat allows combat struggles and teleportation while ranged combat allows beams and other Ki based attacks. This game is a must play for any DBZ fans and people would love fighting games.
Lemmingball Z also have an online combat feature which allows you to challenge your friends. LBZ has a full functional AI system which allows for training and offline combat too. Mods can also be created for the game, which can range from new characters, stages, moves right down to custom stories, so you can relive the DBZ story or change it to how you wanted it too end.
MINIMAL SYSTEM REQUIREMENTS:
LBZ is an high-end game, it needs fancy hardware to run.
Most off-the-shelf PC these days will run the game,
but having a real "gamer's pc" will work much better.
For lbz you need:
• A computer running linux or windows
• The latests video card drivers for your video-card
• 1.2 Ghz multi-core processor Or a 2.8 Ghz single-core
• 1 GB of system memory
• A high-end opengl 2.0 video-card from NVIDIA or ATI (with 128MB)
IMAGES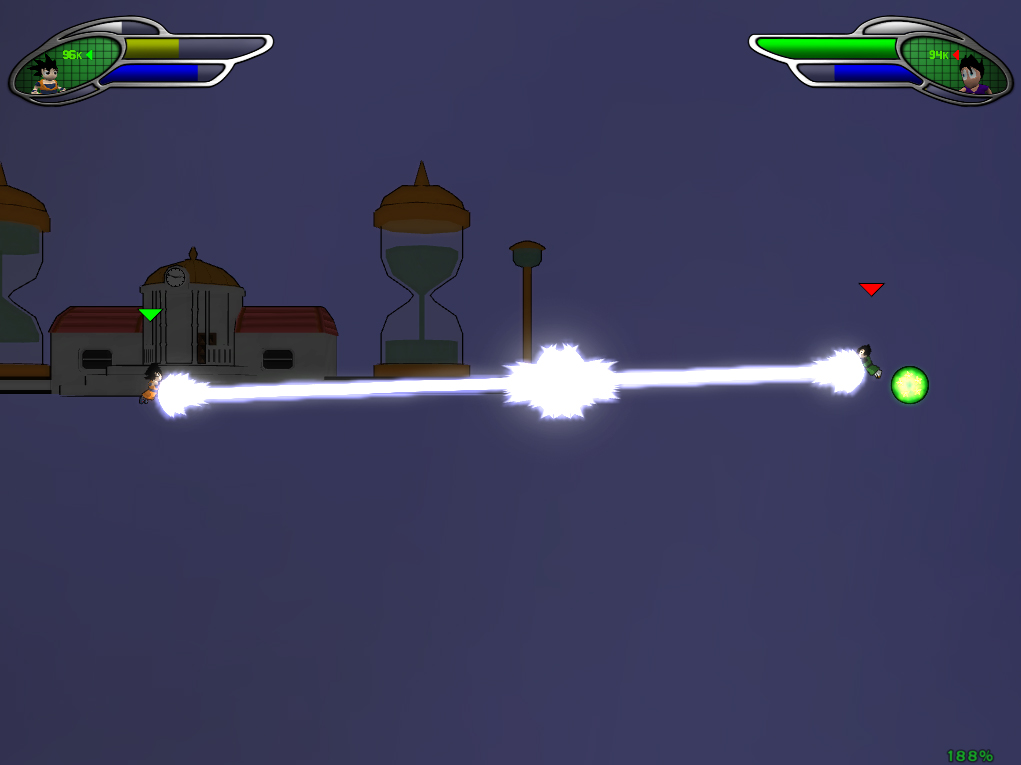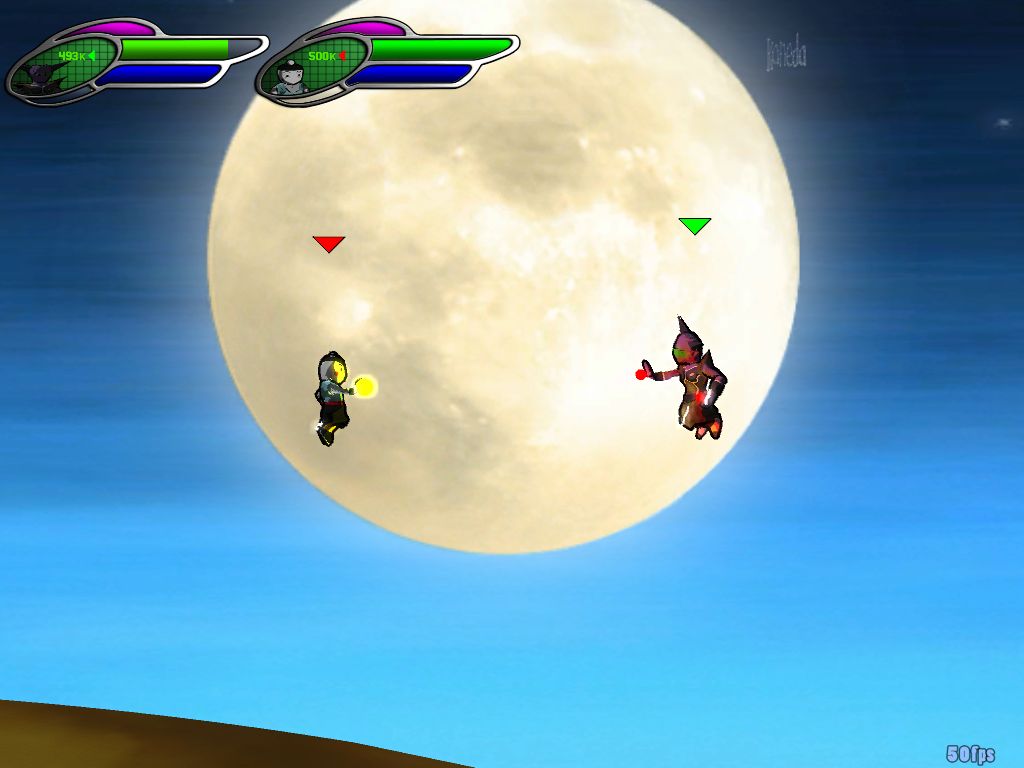 Please excuse the slow servers
End Note: If you cant run the game, make sure you "run as admin"(Win7 and Vista) and also to disable firewall WHEN UPDATING!!​