Oh Shi.. Don't wake the tiger!
You'll rarely see a healthy person with blue or green skin, unless you're looking at them under invisible light.
Scientists from National institute of Standards and Technology examined how skin from the forearms of different people appeared under different wavelengths of light. Under visible light, the skin tone seemed similar, but under a wider spectrum, the skin tones varied from blue, to green and even purple.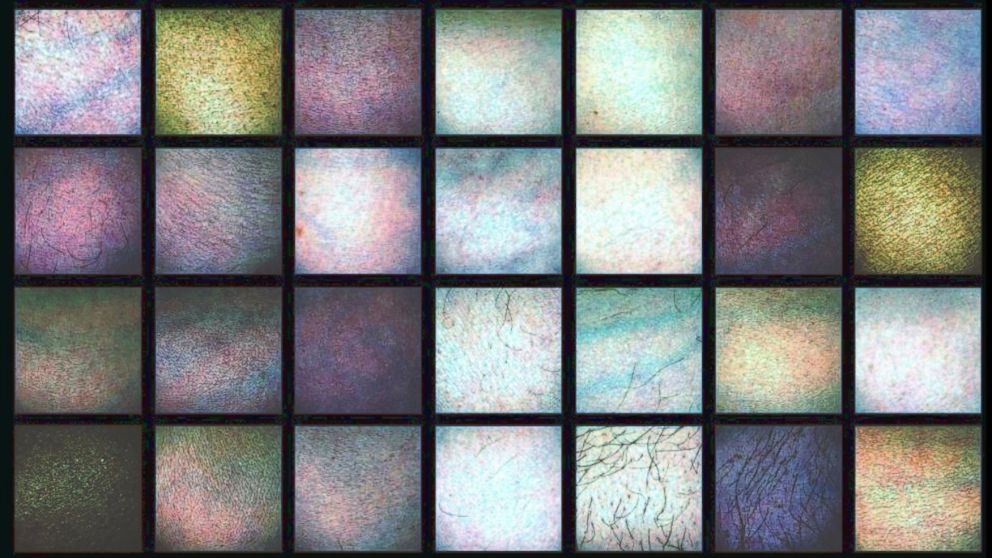 Read Moar Here.