Administrator
Staff member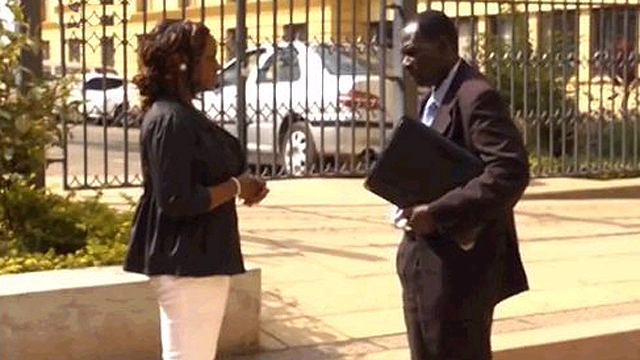 A Kenyan attorney plans to sue Israel and Italy over the execution of Jesus Christ, Britain's Daily Mail reported on Monday.
Dola Indidis, a former spokesman of the Kenyan Judiciary, turned to the International Court of Justice after his attempt to file a similar suit at the High Court of Nairobi was thrown out in 2007, according to the report.
Indidis has petitioned the International Court of Justice to overturn the trial and conviction of Jesus Christ and his subsequent death sentence.
"His selective and malicious prosecution violated his human rights through judicial misconduct, abuse of office, bias and prejudice," the lawyer told Kenyan paper The Nairobian.
Read more here:
http://www.ynetnews.com/articles/0,7340,L-4414179,00.html