Hello,
Seems like nobody is interrested to make NUON homebrew games so i have decided to make one.
KillMinds is actually a straight port of my 3DO homebrew game of the same name.
Without the Nuon Invades example , this would not exist.
(Thanks cdoty ! Too bad you're no longer in the homebrew scene anymore...)
Download link : See Attachement
It has no sound and only works with a gamepad but its otherwise playable.
It now has some sound effects and i think remote controllers are supported as well.
(I'm not sure because i don't actually own a Nuon)
Unfortunely, the emulator (Nuance) has a palette issue on my computer.
How it appears on NUANCE on my pc :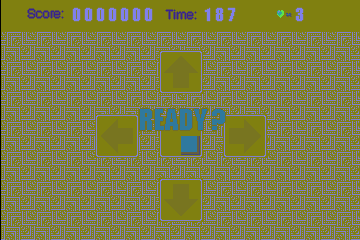 And this is how it should look like on real hardware :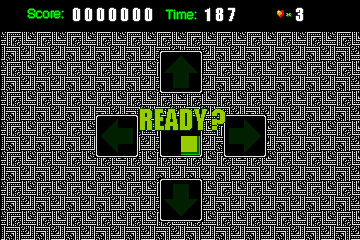 Let me know if this works on real hardware
and tell me what you think about the game itself.
Last edited: