Administrator
Staff member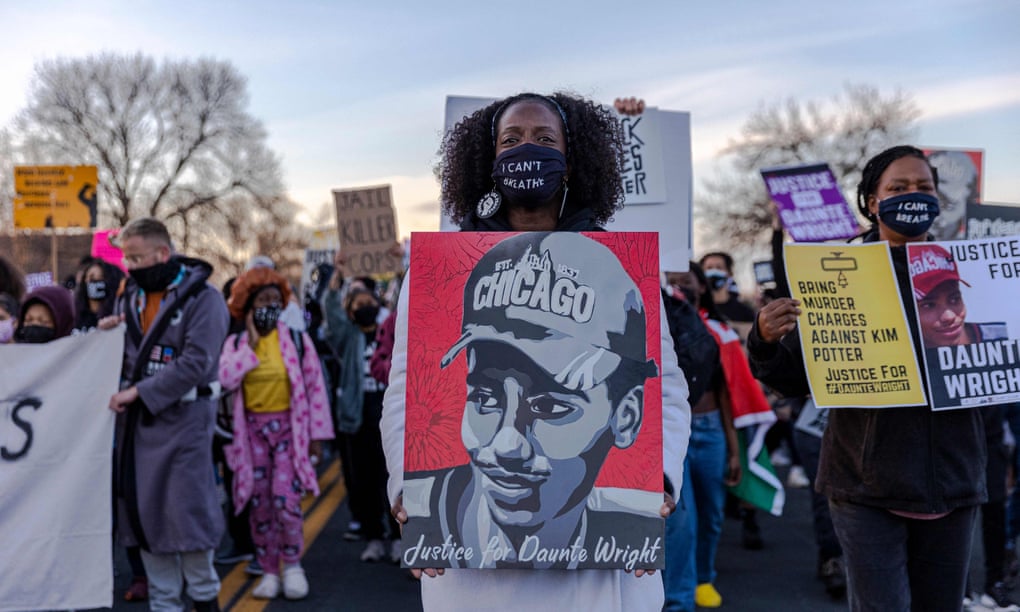 The systematic killing and maiming of unarmed African Americans by police amount to crimes against humanity that should be investigated and prosecuted under international law, an inquiry into US police brutality by leading human rights lawyers from around the globe has found.
A week after the former Minneapolis police officer Derek Chauvin was convicted of murder in George Floyd's death, the unabated epidemic of police killings of Black men and women in the US has now attracted scorching international attention.
In a devastating report running to 188 pages, human rights experts from 11 countries hold the US accountable for what they say is a long history of violations of international law that rise in some cases to the level of crimes against humanity.
They point to what they call "police murders" as well as "severe deprivation of physical liberty, torture, persecution and other inhuman acts" as systematic attacks on the Black community that meet the definition of such crimes.
Whole story here:
https://www.theguardian.com/us-news...rimes-against-humanity?CMP=Share_iOSApp_Other
------------------------------------------------------------
A 188 report on this. Just wow. There is just going to be more of this once police body cams filter into the places where that policy is being opposed for just this reason.