Administrator
Staff member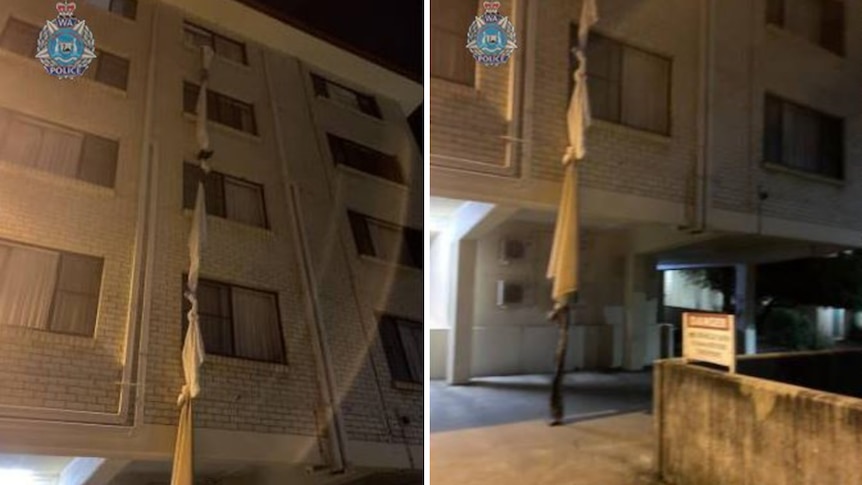 Police have charged a 39-year-old Queensland man after he allegedly fled hotel quarantine in Perth by escaping through a window.
Police allege Travis Jay Myles made a makeshift rope by tying together bed sheets, and then exited via the window.
Mr Myles arrived in WA on a flight from Brisbane on Monday afternoon without completing a G2G pass.
He completed an application upon arrival at Perth airport, but it was refused because he did not meet the entry requirements.
Read more about it here:
https://www.abc.net.au/news/2021-07-20/man-escapes-hotel-quarantine-by-climbing-out-window/100308950
---------------------------------
He almost made it....