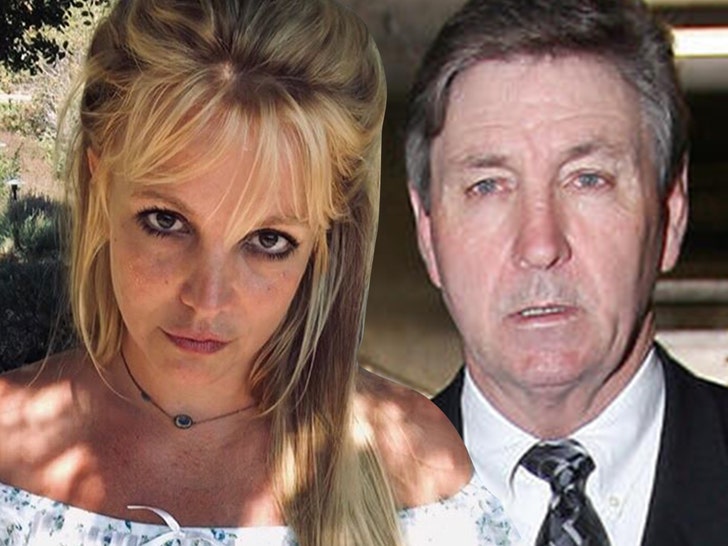 Co-conservator Jodi Montgomery testified that she and Britney Spears' medical team agree his removal was critical to the singer's mental health.
Britney Spears' new attorney filed a motion Monday to remove her father as her conservator, including new testimony that the singer's medical team has advised his removal in favor of her emotional well-being.
Former federal prosecutor Mathew Rosengart, who was hired onto Britney Spears' team July 14, told the court he intended to make the filing after he was approved to take the singer's case. James "Jamie" Spears has been accused by his daughter in court of abusing his power over her and ruining her life through the conservatorship.
The filing Monday requests the court remove him and replace him with Jason Rubin, calling it an "objectively intelligent preference to nominate a highly qualified, professional fiduciary in this circumstance."
"This petition is being filed concurrently with a petition for removal of current conservator of the estate, James Spears," the motion to appoint Rubin said.
Whole story here:
https://www.nbcnews.com/pop-culture...iles-remove-jamie-spears-conservator-n1274104
-------------------------------------------------------------------
This was actually a thing and it looks like free Brittany is the new calling